Marine Plywood
Sangam Plus Plywood is a well-known Marine Plywood Manufacturers. Our offered marine plywood is adhesion with premium-grade Phenol Formaldehyde Resin added with superior chemicals and processed via high temperature and arm-twisting to uphold the bonding intact actual up to 50 hours of boiling. The marine plywood is resistant to borer, fungus, termite and scratch proof due to tough veneer and impervious.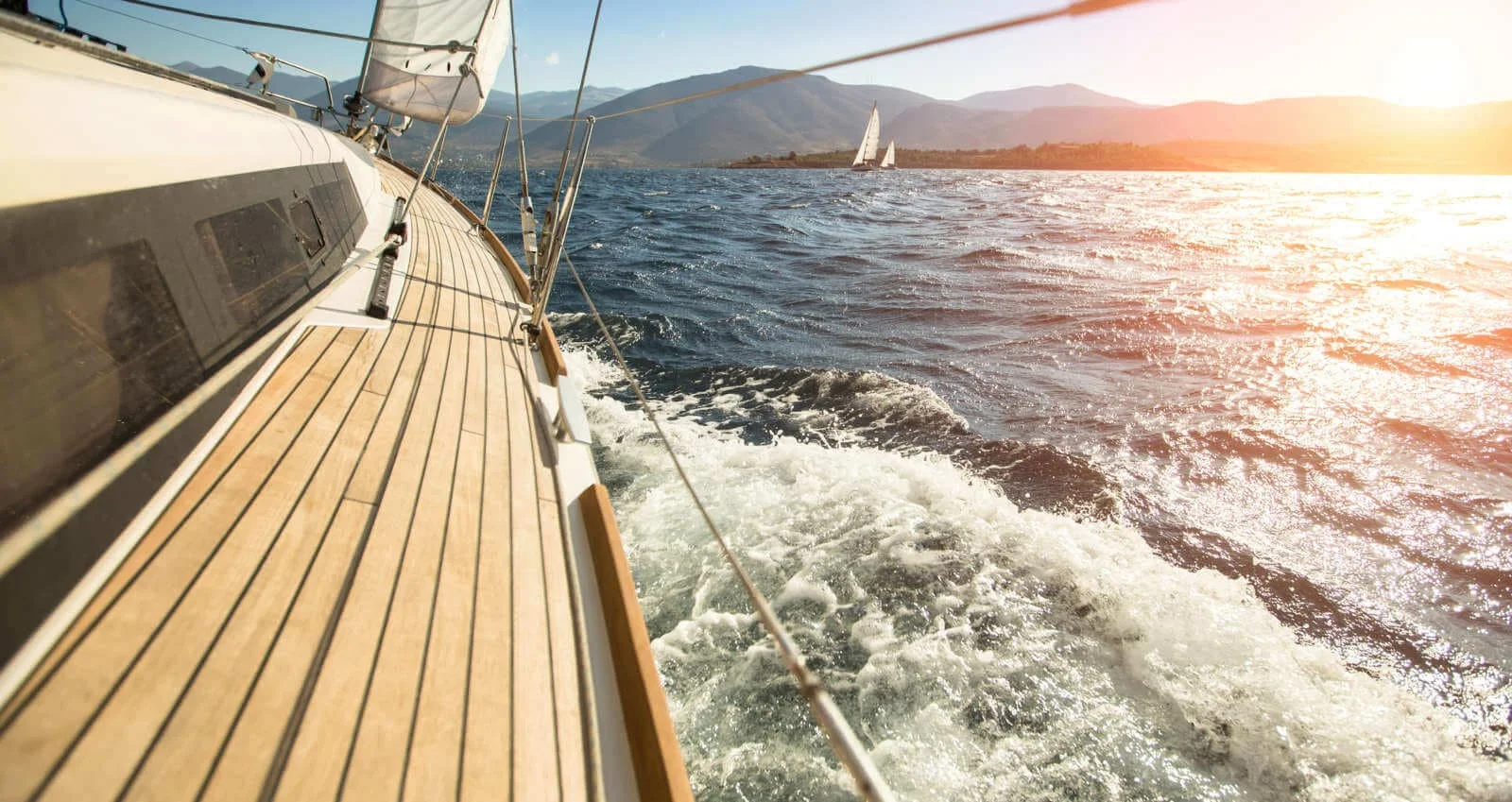 Features of Marine Plywood
• Chemically feted and vacuum pressed to create them both heat and water-resistant.
• Dimensionally precise and long-lasting, minimizing possibilities of gaps, warps and wrenches even in intense climate situations.
• Superbly stable with a high screw bearing capacity.
• Specially strengthened lock area ("lock block") on both sides for maximum safety.